Ideate, Elevate & Communicate! Digital Solutions Technocrats
Specialises in the design & development of websites, apps, and digital marketing solutions
Digital Marketing Trailblazers
Sailax Media is a full-blown Digital Marketing Agency in Melbourne, Australia, mercilessly working towards generating the best marketing solutions and sorting out sustainable business growth for brands the digital way.
Marketing strategies for businesses (traditional & new-age) are evolving by the minute to accommodate the dynamism of the electronic age. Only the businesses that are willing to reformulate their promotional game plans the WWW way stay afloat, while the rest end up following the beaten path to a cul-de-sac. We are a ripsnorter team of designers, content creators, campaign strategists, web engineers and digital marketers who love to rally together for delivering avant-garde marketing solutions…solutions that actually work!
E-volve Your Game
We custom design our process and impart the kind of zing to a business's marketing operations that creates a lasting impact on their brand's recall value. Our unique approaches horizon from a simple logic – creating a distinctive brand identity and presence is half the battle won. It's never a hard yakka for us since we are armed to the teeth with a full arsenal of red-hot social media & web development solutions.
360-degree marketing solutions for a times-defining digital experience.

We have worked for it and earned the Prestigious Google Partner Badge.
Have a Captain Cook at

Our Solutions
Have a Captain Cook at

Our Solutions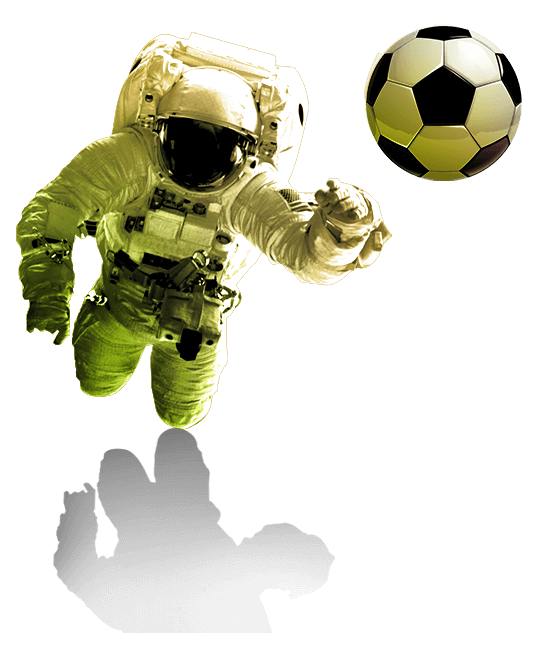 We find real solutions for realistic results
No one seeks out an agency unless their marketing vision is beyond their in-house capabilities. As growth starts chuckin' a U-ey, most businesses end up partnering with yes-men agencies that do have services to offer but not solutions. Sailax Media takes pride in decoding a brand's DNA and effectuating digital solutions that bring business growth out of the woop woop it is stuck in.
Sailax in

'The Spotlight'
Wild World India
,
I tried 5 digital agencies in a span of 4 years for my business and found most them just trying to sell me more services without actually showing results. I met the founder of Sailax Media via reference and I was confident after the meeting that these guys can deliver what I had in my mind. Honest human and dedicated team. They can think in the lines what you want. Go for them if you want to see your idea getting executed with no hassle .
Phantom Pen
,
Sailax Media has done a lot of web design and development work for us over the past six years. The design team is very patient they are willing to work with clients by building relationships and understanding their needs. The founder has a high level of emotional intelligence as he listens to customers, understands their point of view and is willing to make changes until the customer is satisfied. His technical skills including design and development skills are at par with the best.
Magic Mushroom
,
Superb , These guys are just superb when it comes to creating and executing new ideas. Sailax Media helped my company in designing and executing some very difficult ideas. The bunch is very friendly and always on their toes. Highly recommended.
Your Feedback helps us
in performing better.
Hear it from our clients