WHAT HAPPENS WHEN
YOU DO BIZZO WITH US?
Masterminding Digital Backends
No matter how good your products or services are, if your digital backend is not powering your marketing operations, you are bound to be a few sandwiches short of a picnic. We focus on getting the digital backend of your business sorted, just so your business is more searchable on the web and your digital operations are glitch-free.
The leets of Sailax Media have the sort of gameistry that lesser agencies can only dream of. While yes-men agencies make a dog's breakfast of most marketing campaigns because they are not technically-sound, our crackerjack geekosystem delivers the goods every time we are called into action.
Our game-awareness and expertise empower us to become one with a brand's core ideology and tailor the best fit of campaigns that give the winning edge to businesses.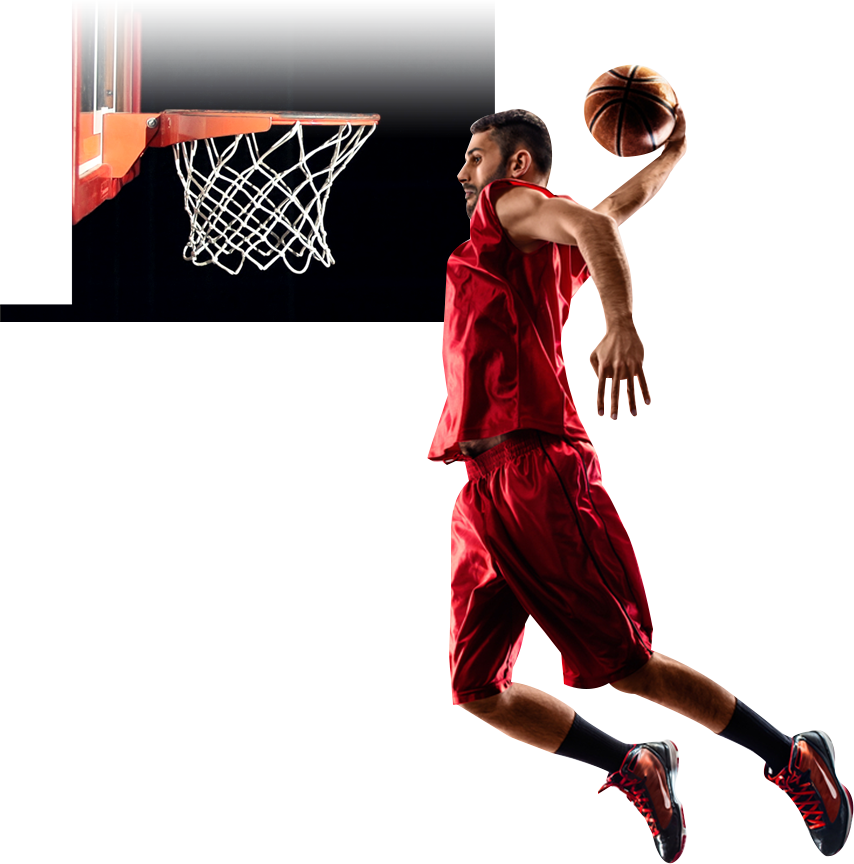 THINK
BIGGER
– SIMPLIFY
We connect branding and technology to deliver a signature experience that meets customer needs. We refine a digital media mix that could get you a home run.
WE NURTURE BUSINESSES
ALL AROUND THE WORLD
TO GROW.
No! Business growth is not a one-way street and we are not traffic watchdogs. The brass tacks of our USP come from the understanding that we grow when our clients' businesses grow. It is a symbiosis of growth; a spectacular tango of business ethos.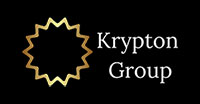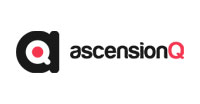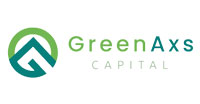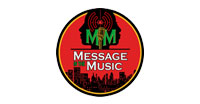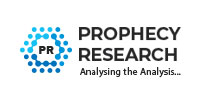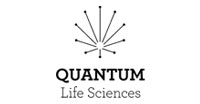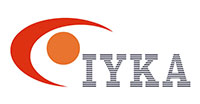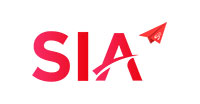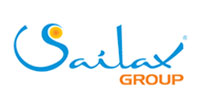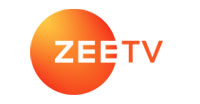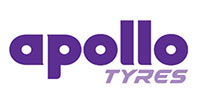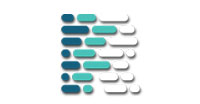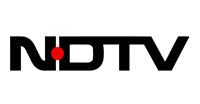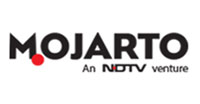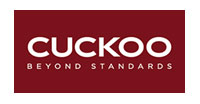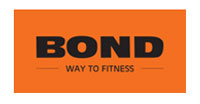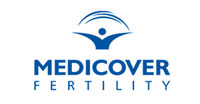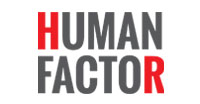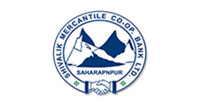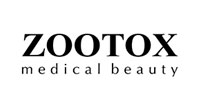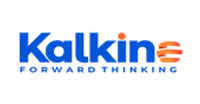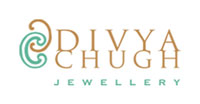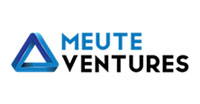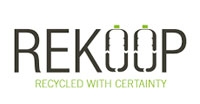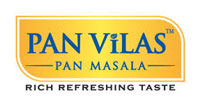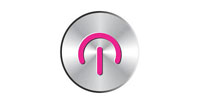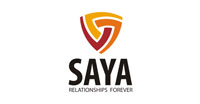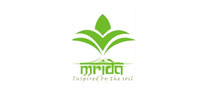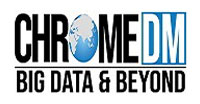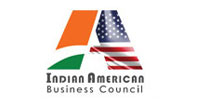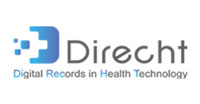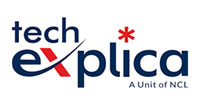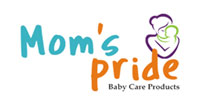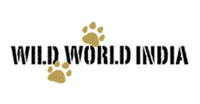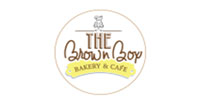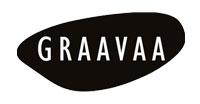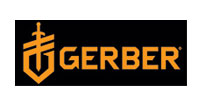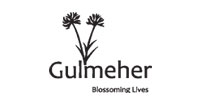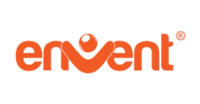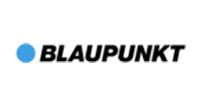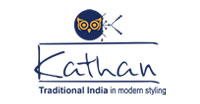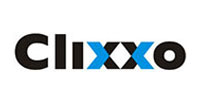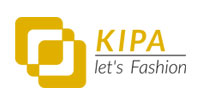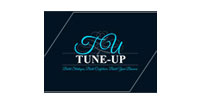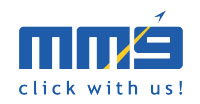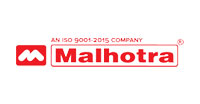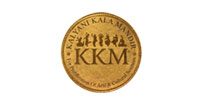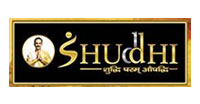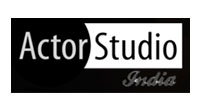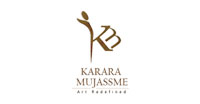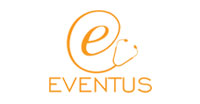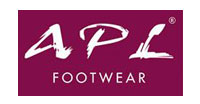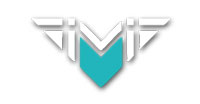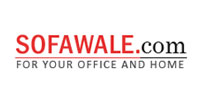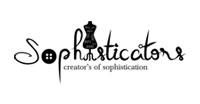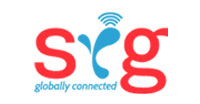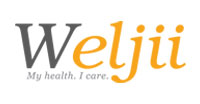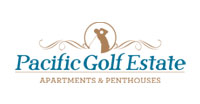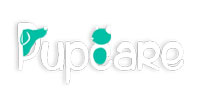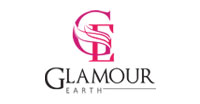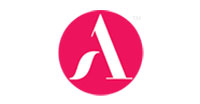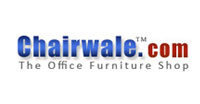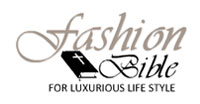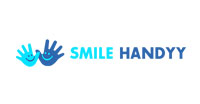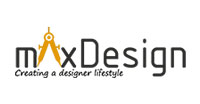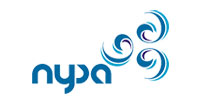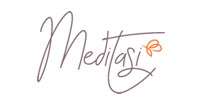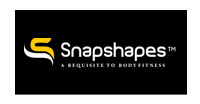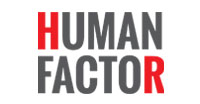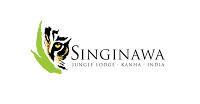 Geeks by
nature.
We promise loads of learning, a happy atmosphere, freedom of expression and coffee.