You own a business? Let's make it a Brand.
Does your company have a brandbook? Is your marketing team able to reach your target audience? Not happy with social media engagement activities? Want to know what is it like to become an influencer?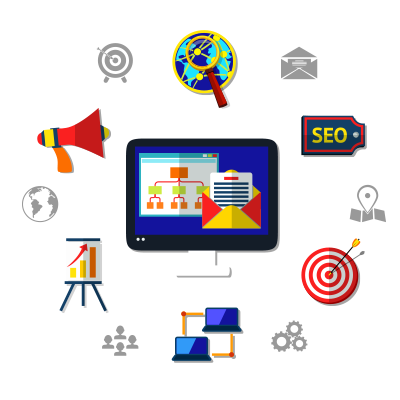 Branding at Digipanda involves several brand management activities including tangible and non tangible services for a well performing marketing and sales in a company. We identify the core values of your company which helps us move towards achieving that brand identity with complete authenticity. It is a combination of carefully devised strategies and techniques that amalgamates together to create an online identity of your business. Digipanda not only helps you build an online presence but also offline marketing and promotion like pamphlet design, brandbook compilation, hoarding design, print and production.
We don't just distinguish you from your competitors but also slay them with our unique branding activities. From the innovative content strategies to a storm of engaging social media activities and compiling the best brand book ever, we have everything to transform your business into a brand!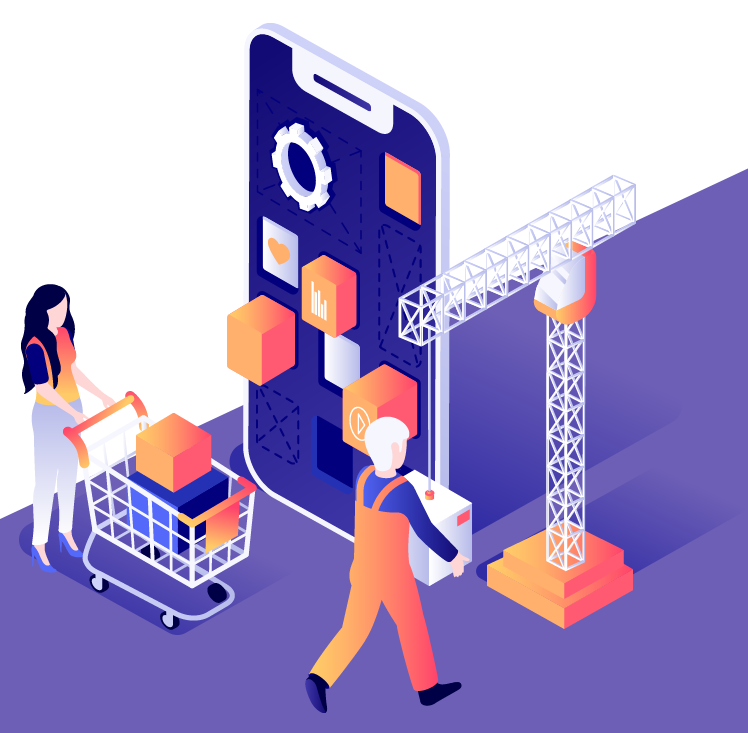 Want to work with us ? send you query.